In the recent past, disruptions like the Fukushima disaster caused significant outages in the procurement and supply chain networks of well known automotive manufacturers (as well as in many other industries). Now, more than ever, due to the COVID-19 situation, it is critical to have the right tools and the right partners to help make sense of the flood of information about the changing relationships across the supply chain as well as the monitoring of new alliances among the different groups (e.g., suppliers, customers, partners, old competitors, new competitors).
In this session, we will present and discuss previous examples of how Know-center helped multiple companies in gathering the right information to take adequate actions and decisions. Decision-makers and their collaborators can access valuable insights on a central dashboard that includes technology monitoring, news analysis, trends analysis, supply chain risk analysis, and knowledge management. Know-center can provide you with intelligent assistive tools to make your workforce more productive, especially in critical remote collaboration scenarios.
After the lecture you know:
What is Strategic Intelligence (SI)
Where can SI be useful to your business?
What are good examples of Technology, Supply Chain Risk and Competitor Analysis, Knowledge Management and Assistive Intelligence?
Some of Our Examples: 1 – Supply Chain Tier-N Risk Analysis; 2 – Technology Monitoring and Analysis of Competitors; 3 – Intelligent Assistive Tools
Key Takeaways for Strategic Business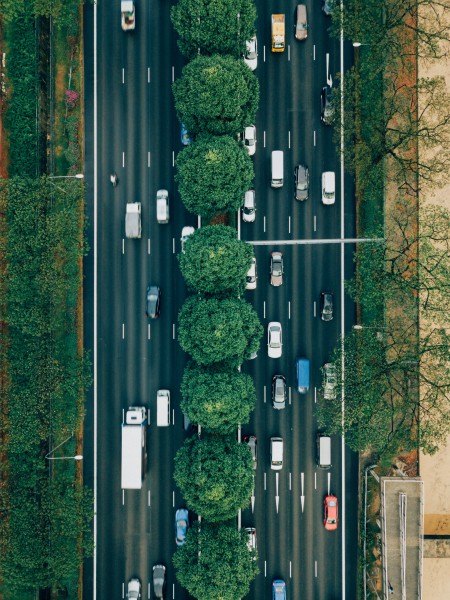 The online session will take place on 16 April 2020 at 15:00.
Lecture: Nelson Silva
Host: Wolfgang Kienreich
Language: English
Target group: Process and digitisation managers who are interested in a better basis for decision-making through data-driven AI, e.g. by monitoring relationships within a supply chain and the creation of new relationships.