Problem
Uncertain markets, resource constraints, unstable supply chains and shortages of skilled labor are putting more pressure than ever on companies. Reducing costs or increasing efficiency are necessary to ensure economic survival.
Data-based and AI-supported measures can support here. Careful analysis of the underlying data is essential to avoid wrong decisions and minimize risks.
Solution
Together with domain experts, the processes to be optimized are analyzed with regard to promising sub-processes that are worth being fully or partially automated with AI. Subsequently, the necessary data basis is developed, from which suitable ML models are developed and operationalized. Ongoing monitoring during operation then enables constant adaptation to changing production conditions.
Benefits
The analysis of production data and machine learning models derived from it allow production machines to be serviced more energy-efficiently, production processes to be run more cost-effectively or process steps to be automated. The use of customized AI methods helps to take into account conditions that vary from production to production in order to achieve maximum efficiency and ensure the necessary transparency so that optimization can be adapted during operation if necessary.
Production optimization in action | Webinar
Learn how our solution optimizes your work processes, increases your efficiency and leads your company into the future.
Request appointment
Trusted Because
Optimizing production performance must not come at the expense of data security. Our team ensures that data remains protected within the company. Likewise, with our interdisciplinary team, we can offer secure and technically robust solutions using hybrid modeling.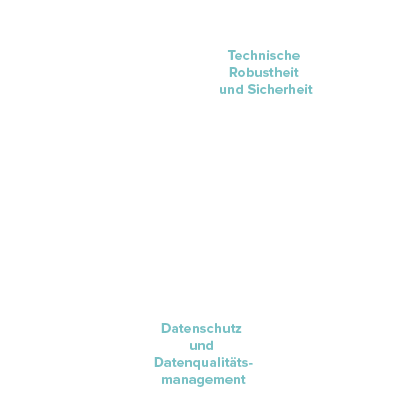 Trusted by
A hybrid predictive maintenance model was developed with Voestalpine Stahl GmbH that reduces energy costs by up to 25%.
more