Working at Know-Center
The foundations of our success are our approximately 130 highly motivated colleagues and a flat corporate culture that offers freedom, promotes creativity and shared challenges, opportunities and successes.
Job Talks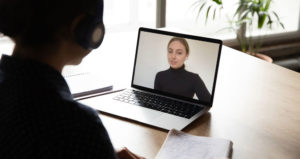 Our employees provide insights into their work.
Watch the videos
Do you aspire to a research career or would you rather take the business path?
You bring the necessary brain power, hands-on mentality and enthusiasm on board – in return we offer you an interdisciplinary top team, exciting development opportunities in the direction of science or business and brand new technologies and research topics related to Big Data and Artificial Intelligence.
Your research career with us
For our data scientists, we place great value on an interesting environment. You will be part of great scientific communities, both in-house and in collaboration with universities, provide the necessary brain power, publish exciting papers and write your scientific work as part of your job. We support you depending on your goals, and your possibilities range from data science expert to professor.
#welovedatascience
#noalarmclockneeded
#mypassionwakesme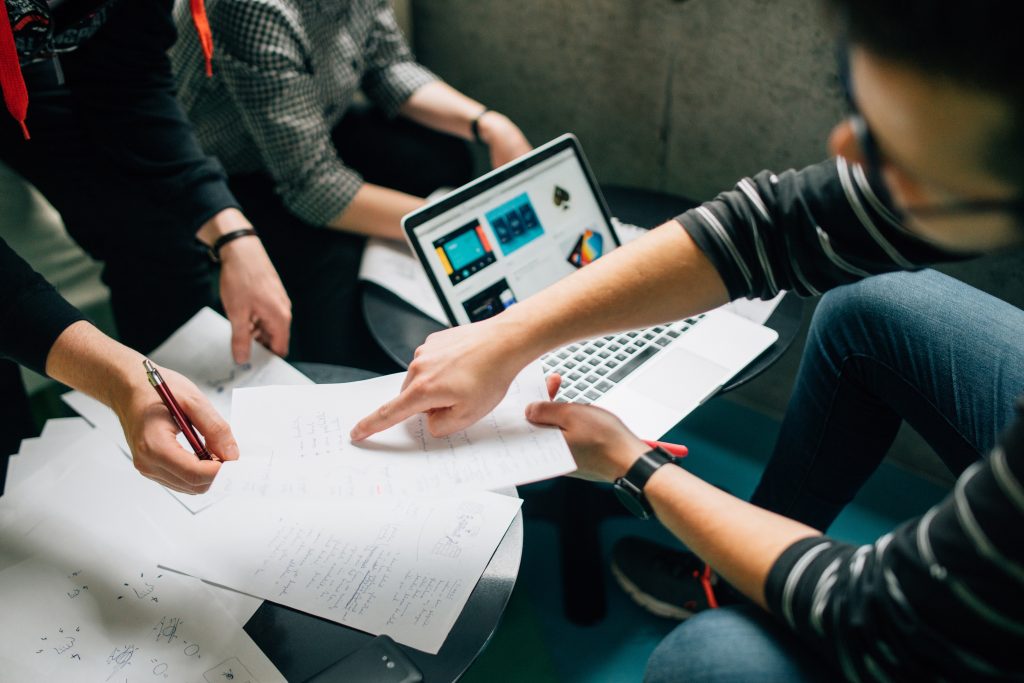 Your business career with us
For our business experts, being 'hands-on' is the top priority. Every day you work with the latest and coolest technologies in exciting projects on ingenious data-driven developments right at the pulse of time. Technological challenges, product developments or business strategies – this is your world! Depending on your goals, we support you in developing your technical know-how and management skills. Your possibilities range from programming, consulting, project management to a management position.
#businessisbusiness
#makeithappen
#handsonmentality