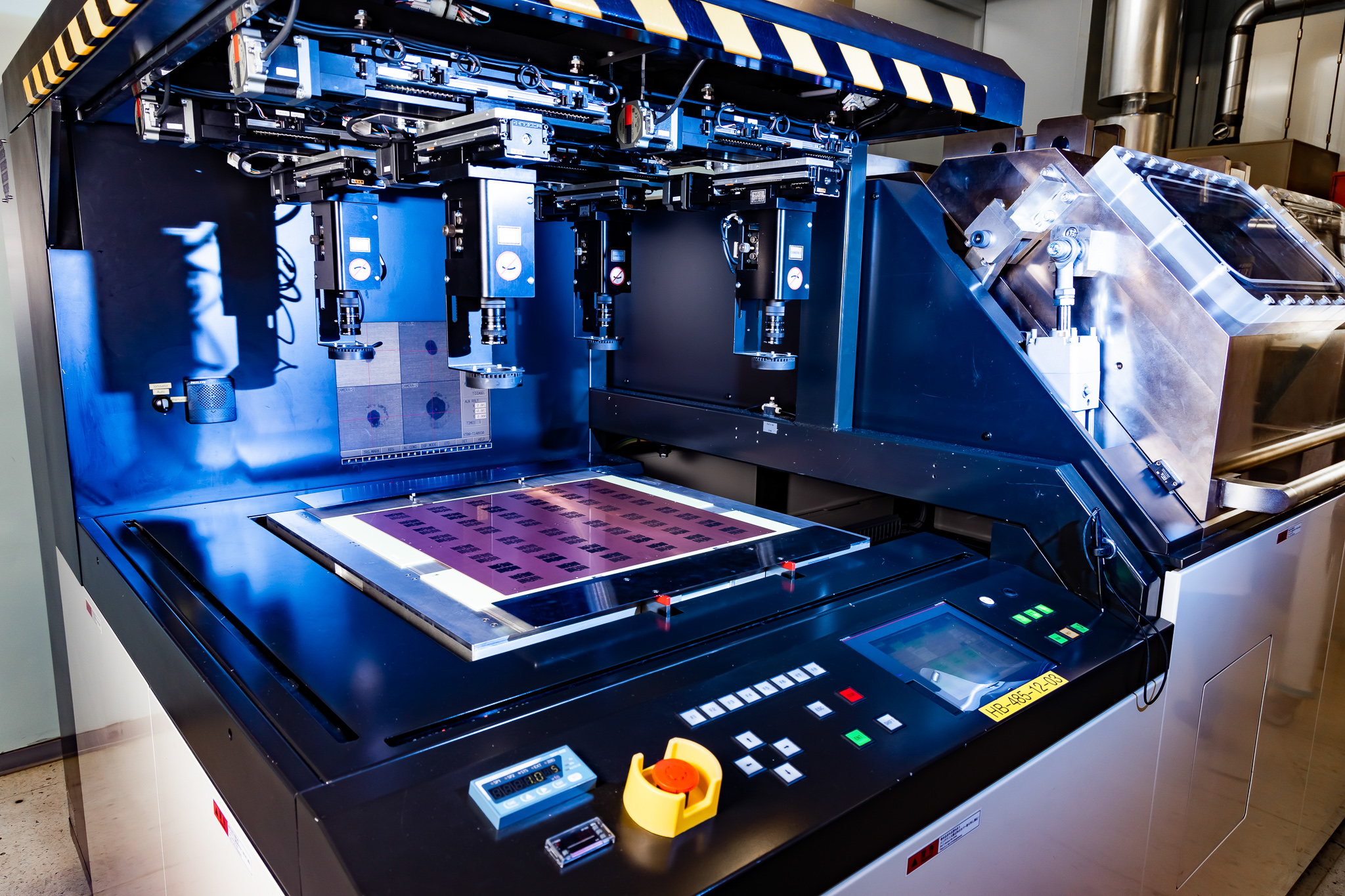 Conductor plates are known as the nervous system of any electronic device and are required to meet the highest quality standards. During quality control, they pass through image analysis software once their images have been taken. By using image recognition, faulty conductor plates are detected and sorted out. This frequently resulted in vague software feedback as to why a conductor plate was detected faulty.
Technicians and AI consent
"Our goal was to precisely detect faulty conductor plates and make the results traceable. We are pleased we succeeded by implementing the project and in addition our results agreed with propositions made by AT&S's technicians," Dr. Andreas Trügler states, Head of Research, module DDAI, at Know-Center, and further explains: "First, our algorithm had to understand which conductor plates were faulty and why. In order to achieve this, our team trained a neural network and supplied it with image data of correct and faulty conductor plates. In addition to use methods from the field of Explainable AI, we were able to provide explanation in terms of why and where a conductor plate was identified faulty."
The language of the future: "Production 4.0"
Digitalization in production enables quality assurance at the highest level. Projects like these provide trust and acceptance in digital solutions. In prospective we want to push projects towards "trustworthy AI" together with AT&S and other industry partners within this module.
More about the module DDAI under COMET