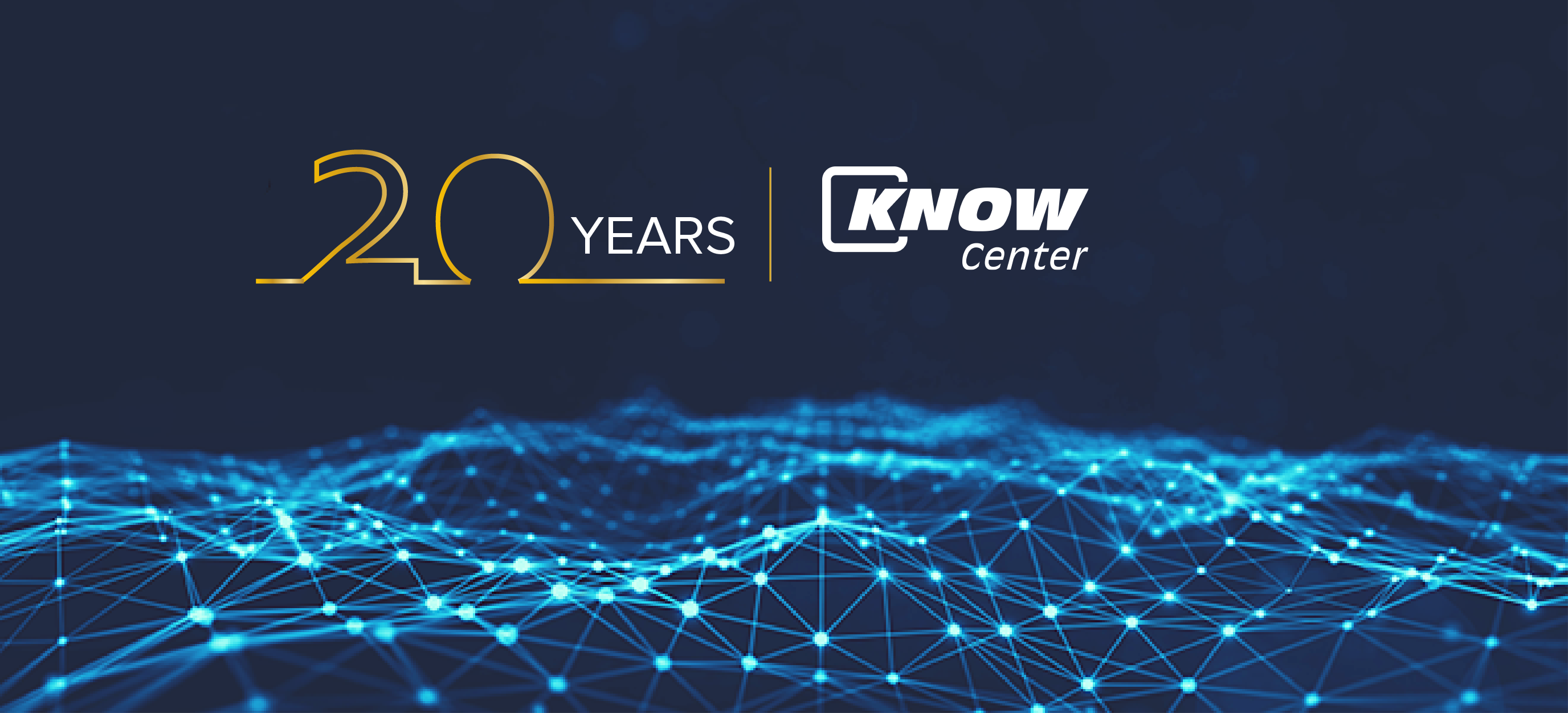 20 years of Know-Center - Gemeinsam in die Zukunft
In 2001, the Know-Center was founded under the name "Know-Center – Research Center for Knowledge-Based Applications and Systems" and was known at that time mainly in computer science and knowledge management circles. Since then, a lot has happened. Under the leadership of Stefanie Lindstaedt, the Know-Center has become one of Europe's leading research centers for data-driven business and artificial intelligence. European companies of all sizes and industries have benefited from the Know-Center's expertise to secure competitive advantages through data-driven business models.

Alumni Portraits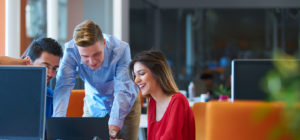 What do former employees say about the Know-Center? And how did it shape their careers?
Watch


This commitment has also been recognized at EU level: Since 2016, the Know-Center has been awarded the iSpace label by the EU Big Data Value Association every year. This award highlights the Know-Center as a trusted data incubator that accelerates the adoption of data-driven innovation across all sectors of the economy. In 2020, the Know-Center was the only Austrian center to receive the iSpace Gold Award, which has only been awarded nine times in the entire EU.