Within the Heli-D (Health Literacy & Diversity) research project's framework, a web-based application was developed, which promotes health literacy in students while training meaningful reading and understanding using artificial intelligence (AI). The project was implemented by Karl-Franzens-Universität Graz in cooperation with MedUni Graz and Know-Center.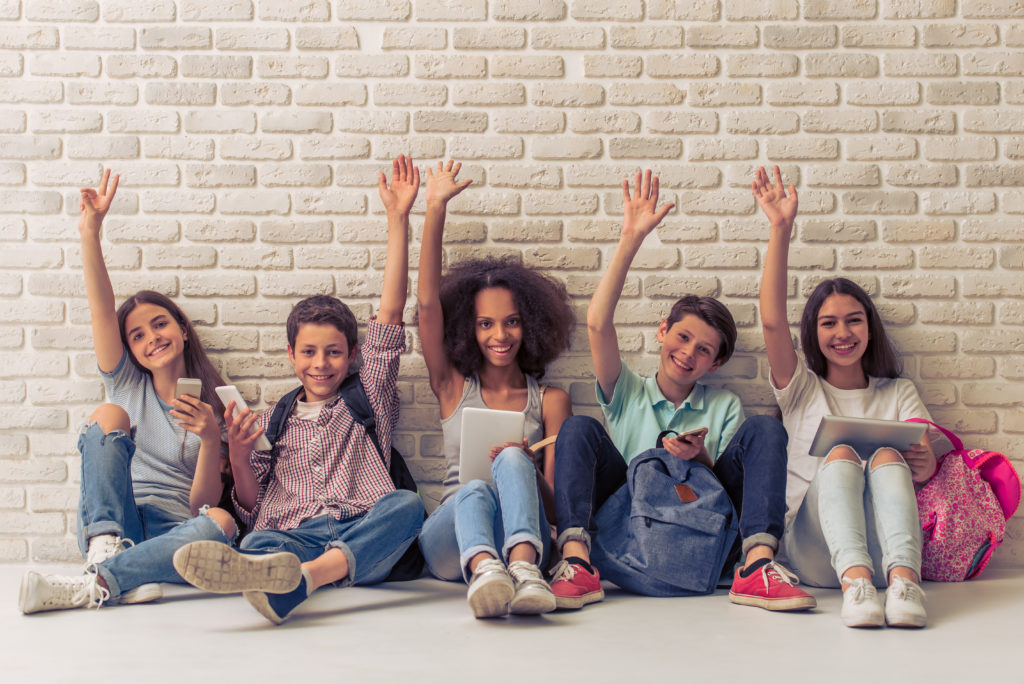 Students often find it challenging when reading and understanding a text simultaneously, especially at the beginning of their school careers, when they are mostly occupied with reading. Reading comprehension doesn't develope further until they are in higher grades.
Smart program teaches reading comprehension individually
"We have created an e-learning environment which by adapting to each student's reading ability conveys topics in the field of health literacy. This allows for students in one class to work together on the same topic, which promotes group inclusivitiy," Prof. Viktoria Pammer-Schindler, Head of Area Data-Driven Business at Know-Center states.
The app's training program includes a total of five modules covering different health topics such as injuries. In the course of the training, students solve different tasks and puzzles. Texts in four different levels of difficulty are available for each module. Those differ, e.g., in word count and linguistic complexity.
AI determines competence level
"Prior to students starting the training program, a test is used to determine how well they perform in reading and understanding texts. To achieve this, we have developed an algorithm that assigns students to different proficiency levels. What is special about this algorithm is that it is an adaptive algorithm, which means the performance levels may change based on the learning progress throughout the training program," Dr. Dominik Kowald, Head of Research of Area Social Computing at Know-Center explains.
Youth interested in immune systems and cancer
The application's content was determined by Karl Franzens University in Graz during workshops with students from Styria and mapped out by clinical psychologists, pedagogues and medical students afterwards. Surprisingly, students 12 to 13 years of age were more enthusiastic about topics such as immune systems, cancer, injuries or antibiotic resistance, rather than topics such as sports and nutrition, which generally attracts greater interest.
On-road test with 800 students
800 secondary level I students (2nd and 3rd grade of 'AHS' and 'NMS') tested the application in practice. The researchers evaluated the anonymized data collected in the process with regard to various aspects: Were the tasks too difficult or too easy? Should the student be assigned to a higher level?
Assignment to a higher performance level did not automatically mean better performance. Rather, the results showed that students performed well across all levels when they invested more time in solving the tasks.
After completion of this research project, Karl Franzens University Graz plans to make the application available to all schools throughout Austria.
Furher Information:
Article by Know-Center and Karl-Franzens-University Graz: "Slow is Good: The Effect of Diligence on Student Performance in the Case of an Adaptive Learning System for Health Literacy."