Know-Center CEO Stefanie Lindstaedt strengthens the board of 'Data Intelligence Offensive' (DIO) and supports the vision of the association to establish Austria as an international pioneer in the field of intelligent data use.
Data Intelligence Offensive was founded in 2018 with the aim of promoting data management and optimizing data technologies. Both are to be carried out according to the strictest ethical and legal standards. The initiative is supported by various public offices, research associations, universities, and companies.
Know-Center CEO Stefanie Lindstaedt has recently joined the board of directors of DIO on a voluntary basis and is pleased to be part of the network: "We need data markets and central platforms like DIO in order to be able to use the large amount of data that is generated every day in compliance with data protection. At Know-Center we are specialized in handling data securely and efficiently. I am very pleased that we can bring our expertise from numerous projects and networks into DIO," says Stefanie Lindstaedt.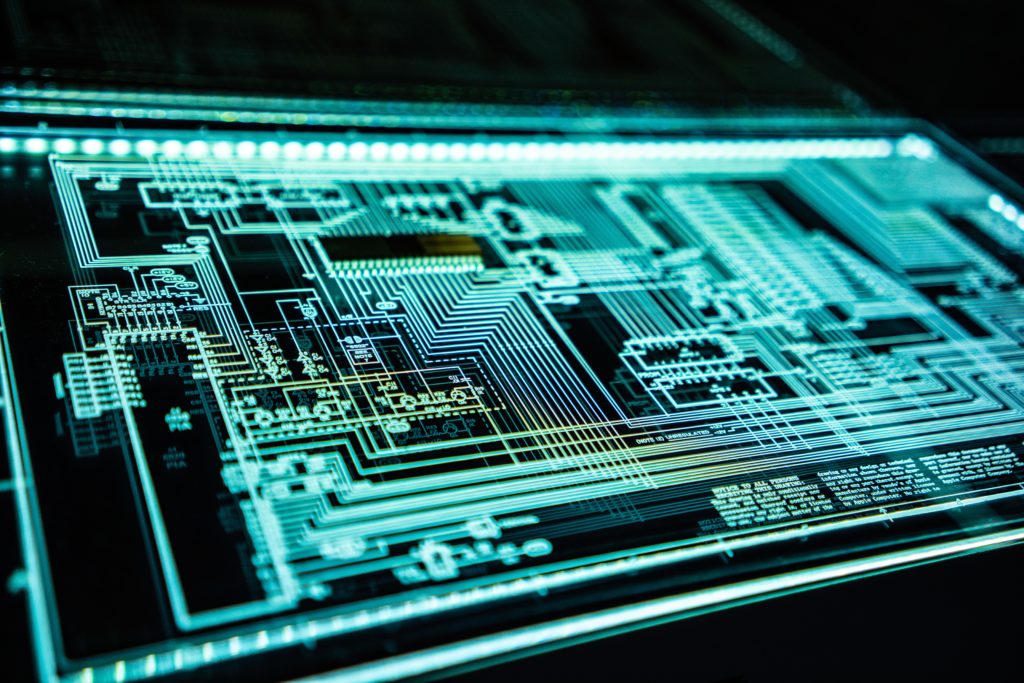 Privacy-preserving as the key to secure data management
Know-Center is project manager or cooperation partner for several projects, which are especially about AI, security and privacy, such as DDAI, TRUSTS or Safe-DEED. For example, calculations with encrypted data allow companies to exchange their data with customers or partners in a secure way without having to reveal the true content. The common vision of DIO and Know-Center is to implement these new possibilities of protected data analysis on secure and trustworthy platforms in Austria and the European Union.
More Information about Know-Center Projects