Pandemics, climate change, air pollution, or migration are major global challenges. In order to find solutions to these complex issues, scientists from different fields must work together systematically. In the EU project HiDALGO, a computer and data analysis environment is being developed that enables exactly this.
According to the WHO, more than 500,000 people in Europe and appx. seven million people worldwide die prematurely from poor air quality every year. In the future, sensors in urban areas and special computer models will make it possible to identify the main sources of pollution and propose solutions.
Another challenge is to manage migration flows and allocate humanitarian resources correctly. This requires understanding the reasons and dynamics behind refugee movements. A thorough analysis of the current situation and alternative scenarios would be of great benefit to decision-makers and responsible institutions.
Support through Big Data technologies – new perspectives and first results
In HiDALGO, researchers from different disciplines work together to simulate highly complex processes and create models that help decision-makers to predict possible outcomes and act accordingly.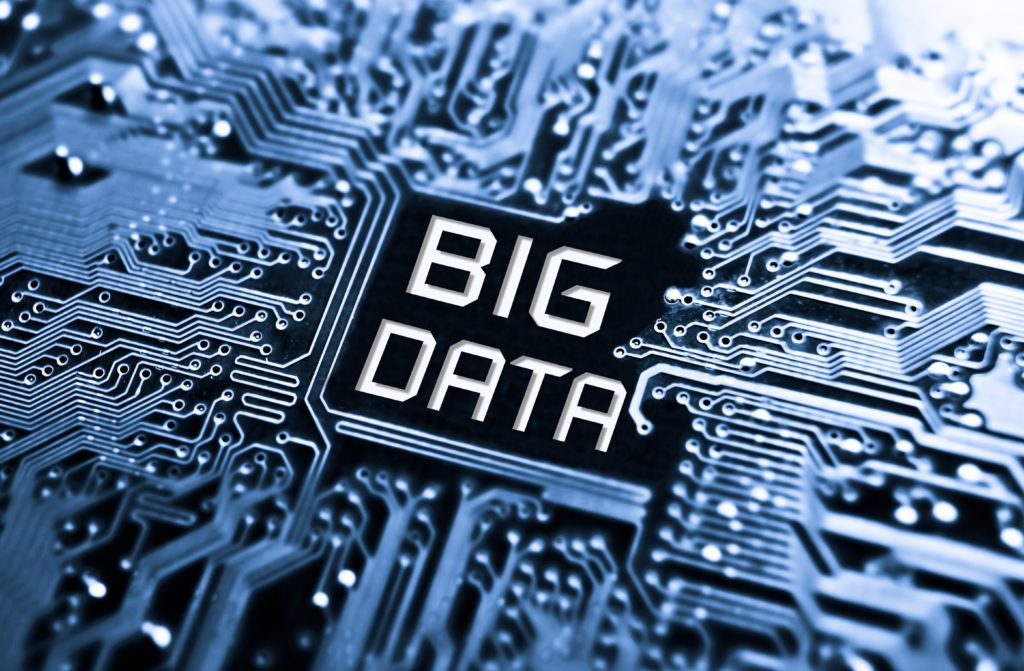 The goal is to develop novel methods, algorithms, and software solutions for high-performance computing (HPC) and high-performance data analytics (HPDA). The main focus is to accurately model and simulate complex processes that occur in the context of major global challenges.
AI and Deep Learning from Know-Center
Among other things, Know-Center provides competencies in the fields of Artificial Intelligence (AI) and Deep Learning (DL) as well as the corresponding data scientific methods. One of its main tasks is to enrich HPC and HPDA paradigms with methodologies and ideas from AI research. This will provide new perspectives to best support the global challenges addressed in the project, such as the current corona pandemic, air pollution, climate change, and migration.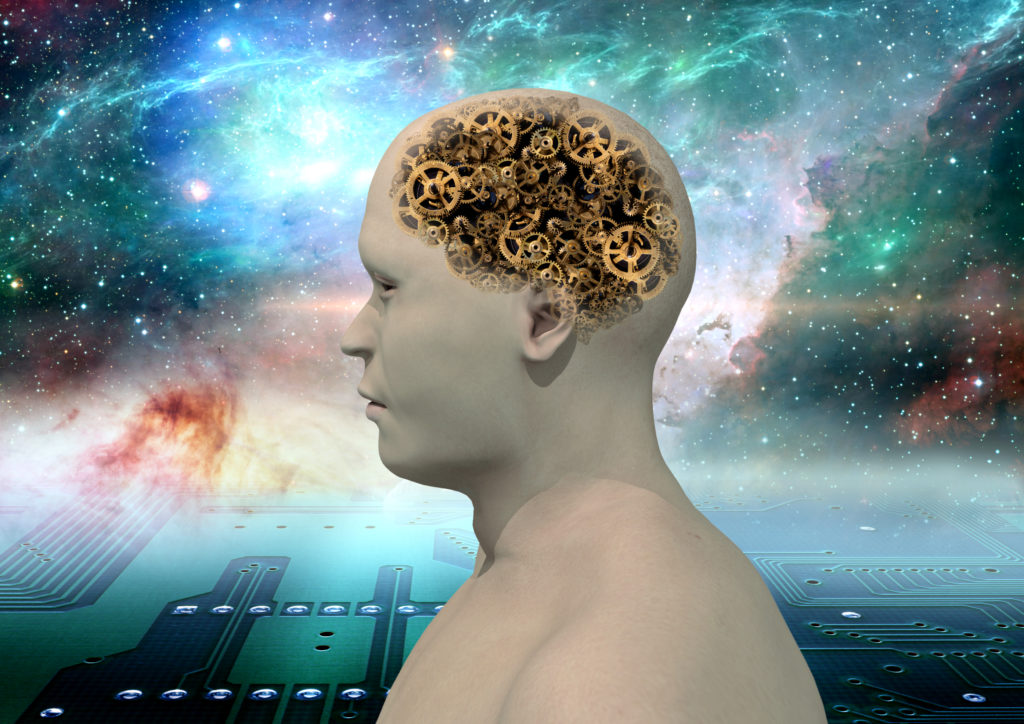 HiDALGO has responded to the current global challenge of the Corona Pandemic. In a further application case, it is attempted to simulate the spread of the pandemic in a local region such as a small town and thus to forecast as accurately as possible. These forecasts will help to better coordinate local health care facilities with regard to daily patient flows and capacity planning.
In addition to the data-oriented tasks, Know-Center also brings its expertise in the visualization of large amounts of data to the project.
Together with 12 partners from 7 countries, Know-Center is part of the EU-H2020 project HiDALGO, which was successfully evaluated in September 2020 at the Mid-Term Review.