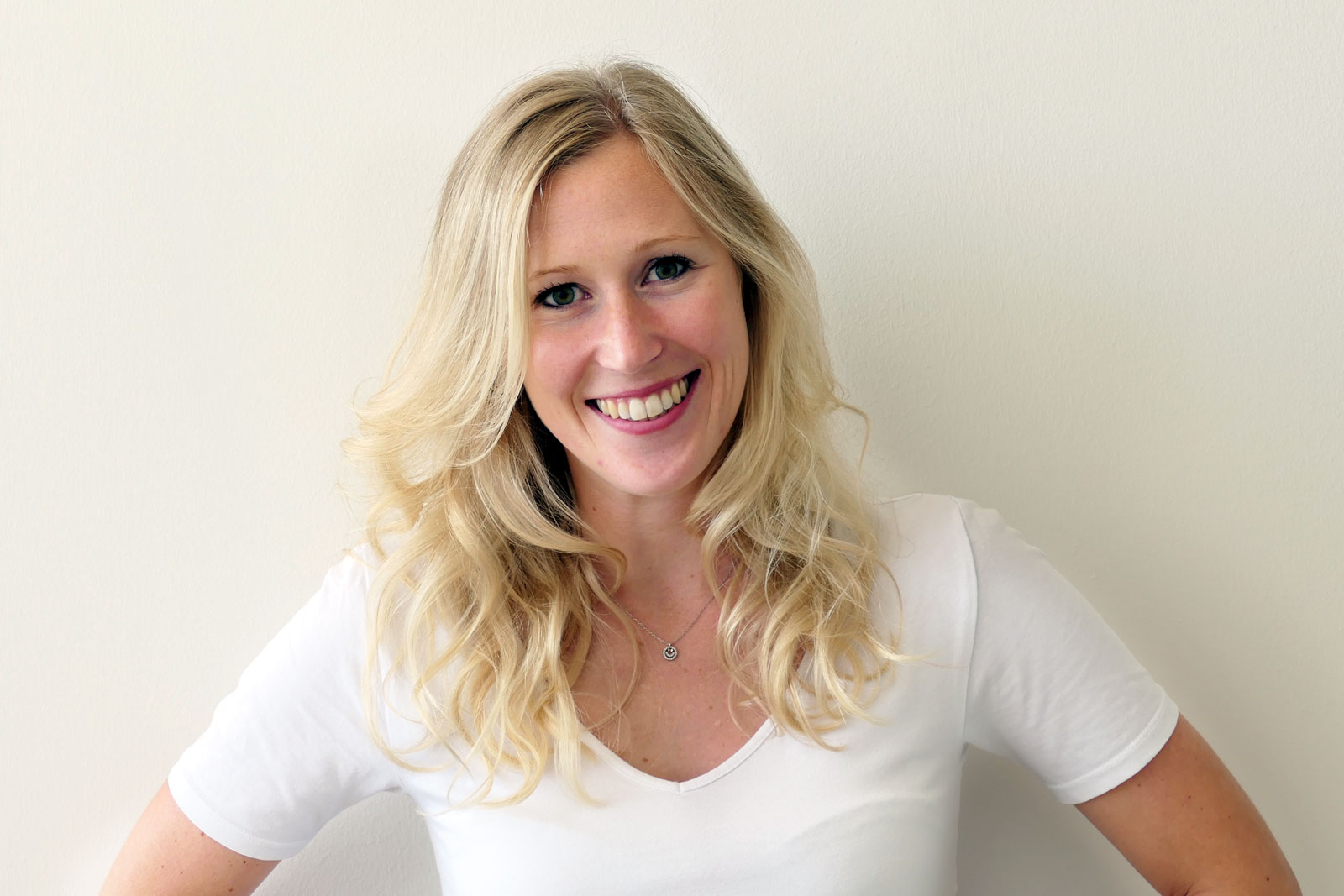 So far there are numerous initiatives in Austria that accompany and support founders. Provocatively asked: Is there really any need for more?
That's a good question, which naturally I have asked myself. While working for the Styrian Business Promotion Agency SFG for many years, I've had the opportunity to get to know and chaperone numerous founders, and consequently learned some of their stories. So the answer definitely is "yes": In many cases most founders have been searching for the "one" or rather "their" own start-up idea for years. At Know-Center we generate great ideas within a future-oriented market and make them available – a great benefit and unique to date.
The Austrian start-up scene often finds itself under criticism claiming there are too many start-up initiatives, but not enough adequate ideas and distinguished start-ups. The Take-Off initiative takes on this "problem": we aim to establish future-oriented and sustainable, value-creating IT high-tech startups while strengthening the business location and push digital transformation.
What sets 'Take-Off' apart from other start-up initiatives?
The Take-Off initiative is a company-builder program. The main difference to other start-up initiatives is that we hand over research results and product concepts originated from research to external entrepreneurs at an early-stage, which means founders aren't coming to us with their ideas, but develop our ideas into marketable products. We support founders during a particular early phase and help them find their perfect team or ideal co-founder. We provide them with our product concepts and technologies as well as our know-how and network on the individual path to their start-up.
Why do you think AI-based startups will be successful?
Based on numerous studies we are still a long way from having exploited the full potential of digitalization and AI among SMEs within the D-A-CH area. In my opinion there are still numerous open topics and that the trend to digitalization will continue to progress. I am convinced it's crucial to generate as many startups as possible in order to secure ourselves a piece of the pie instead of losing it to global players.
Software-based start-ups are easier to establish than manufacturing start-ups. Usually they require much lower initial investment, capital requirements and market entry costs. All of which makes surviving easier during the first months or even years. However, a particular sound business model is essential, especially in this particular area since monetizing platform models often prove extremely difficult in practice. Scaling up also transpires to be difficult at times for software-based startups as they face a lot of competition within the market and costly marketing related expenses in order to achieve the required visibility.
Who should apply for Take-off?
Anyone who's interested in founding a software-based company while benefiting from the expertise of a research center. Our program offers a very structured process including various workshops providing founders with support particularly during the initial start-up phase.
Have you ever thought about founding a start-up yourself? Which one would it be?
I currently enjoy working together with start-ups and companies in general by demonstrating the way to AI and data-driven business models. I like the way my job offers variety and that it allows to collaborate and exchange ideas with numerous coworkers. I have no desire to found my own start-up at this time. But as the saying goes: "Never say never!"
Having gained a lot of experience within the start-up scene yourself, what advice do you have for young entrepreneurs?
The most important piece of advice would be to assembly as many core competencies as possible for the start-up. In addition to that the founding team's composition is important and crucial for success.
I recommend allowing for "open-innovation" and for obtaining market feedback early on. Technical based start-ups in particular often seem to struggle by "over-engineering" their product, leading it to be overly pricey and consequently not meeting the target group's needs in full. Generally speaking, it's crucial to understand your customers and to know how to deal with their needs as well as "Pains and Gains". However, this advice actually applies to companies in general as most don't know their customers well enough or not at all.
Further information on the Take-off initiative: http://www.know-center.at/take-off