The industrial revolution is characterised by increasing complexity, automation, intelligence, and a constant focus on optimisation. Within the research project "Artificial Intelligence for Digitising Industry "(AI4DI), machine learning (ML) and AI methods are used cross-functionally in the areas of semiconductor, manufacturing, mobility, food and beverage industries, as well as transportation.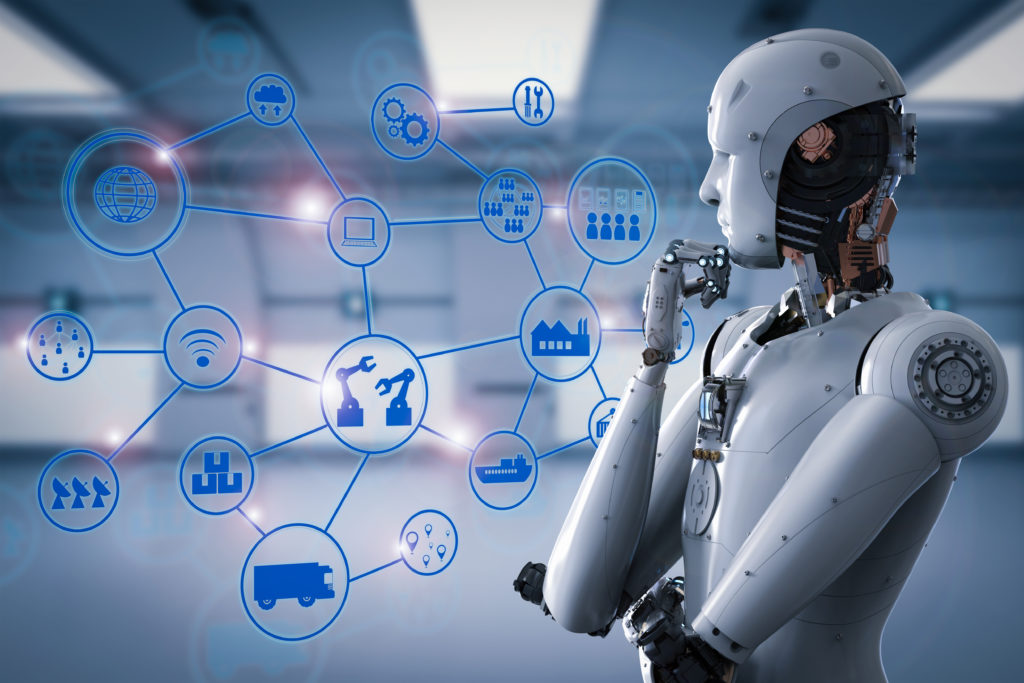 A fully developed risk and quality management is a fixed component of any production plant. In this regard, engineers use failure mode and effects analysis (FMEA) as an analysis and planning tool. It can be utilised to assess potential risks in systems, products, and processes in manufacturing and to detect faults at an early stage. Within the A4DI research project, in cooperation with Infineon Know-Center is developing an intelligent FMEA assistant for the area of semiconductors, which is trained via Artificial Intelligence (AI) methods. With the help of this assistant, technicians will be able to make better decisions about their next steps based on risk assessments since they can make better use of existing knowledge.
The mission of the AI4DI project is to bring AI from the cloud to the edge and make Europe a leader in silicon-born AI by advancing Moore's law and accelerating edge processing adoption in different industries through reference demonstrators. 
AI facilitates knowledge transfer and retention
"We use AI methods, such as deep learning, in combination with natural language processing and knowledge graphs to extract knowledge from a large number of publications and technical documentation. This makes it possible to automatically recognise the cause-and-effect chains, allowing experts to assess risks better and identify potential problems early. The free texts are subsequently converted into structured data," stated Roman Kern, Research Area Head of Knowledge Discovery at Know-Center, and explained: "The biggest advantage is that technicians can make risk assessments and categorisations, such as a production error of a semiconductor component, using a much larger knowledge base. For the technician, this saves quite a bit of time and resources and the knowledge gained over time is not lost."
High-level quality and production with the aid of AI
The goal of the EU AI4DI project is to provide AI-based technologies at the edge for digitising the industry, building and sustaining a dynamic AI technology ecosystem in Europe. The focus is on the collaborative and cross-functional cooperation of diverse industrial sectors across production and supply chains. AI technologies developed in the project can drive innovation in manufacturing, improve quality and cost-efficiency in various application areas, such as product design, quality control and maintenance. The project is led by Infineon Technologies AG (Germany), and a total of 40 partners from the industry and science are participating.

AI4DI project has received funding from the ECSEL Joint Undertaking (JU) under grant agreement No 826060. The JU receives support from the European Union's Horizon 2020 research and innovation programme and Germany, Austria, Czech Republic, Italy, Latvia, Belgium, Lithuania, France, Greece, Finland, Norway.