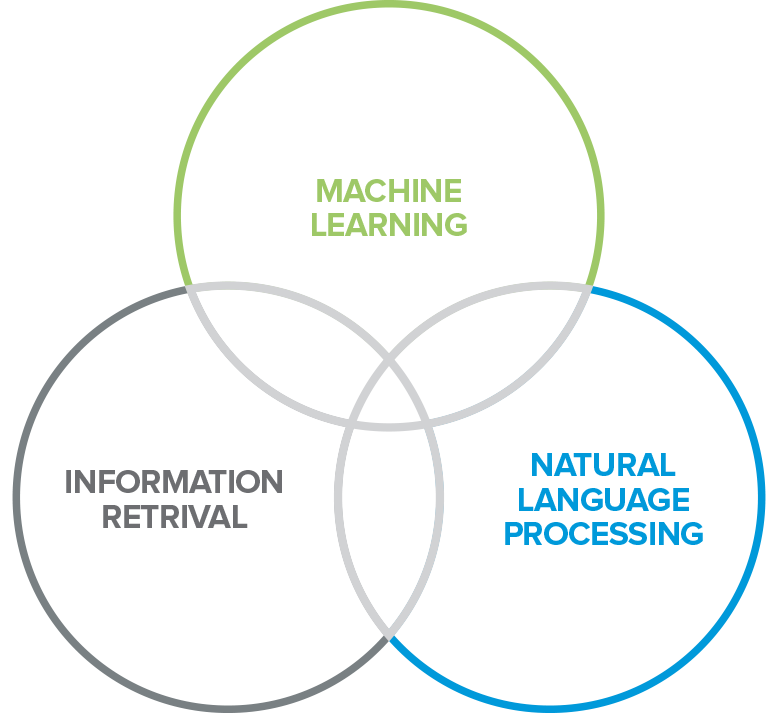 1
2
3
Research Areas
1
Outlier detection for Data streams
We strive to identify novel, potentially abnormal behaviour in data streams, covering many types of outliers.
We provide practical guidelines and a selection of algorithmic approaches yielding the best results under a given scenario.
2
German Open Information Extraction from written text
We aim to enhance the degree of automation in information extraction out of text and go beyond manually generated rules.
We provide algorithmic approaches with an emphasis on the German language and the scalability of our methods.
3
Information Retrieval For Non-Textual Data
We combine the strength of Machine Learning with information retrieval to go beyond purely text-based search methods.
We provide algorithmic approaches that extend existing search algorithms.
Research Competencies
Big Data Management
Knowledge Discovery
Machine Learning
Information Retrieval
Natural Language Processing
(Real-Time) Sensor Analytics
Artificial Intelligence